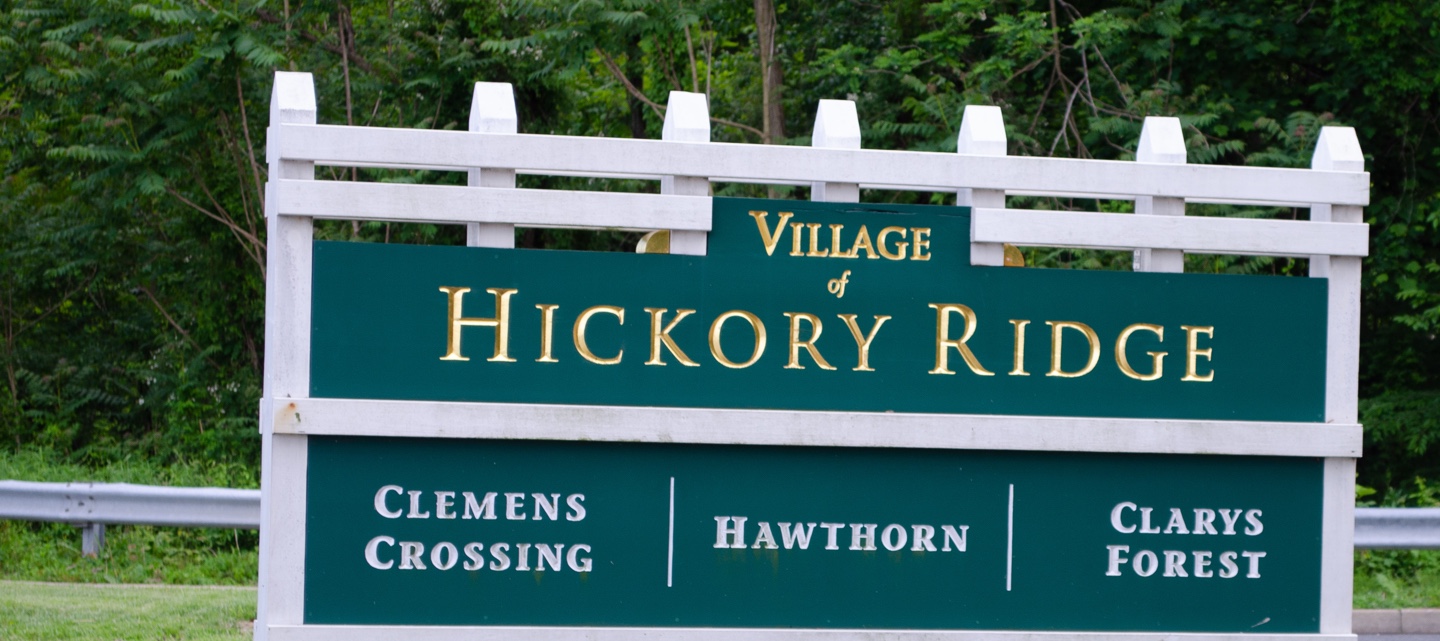 July 3, 2019
The Hickory Ridge Architectural Committee held a public meeting on Monday, June 3 at 6:30 pm at The Hawthorn Center to discuss  proposed changes to the Hickory Ridge Community Association Architectural Guidelines. The proposed guideline changes had been published on the village website since May 23, 2019.
The Village Board approved the guideline changes at its July 1, 2019 Board Meeting. View the revised Architectural Guidelines.
If you have any questions or concerns, please email kristina@hickoryridgevillage.org or call the village office at 410-730-7327.